.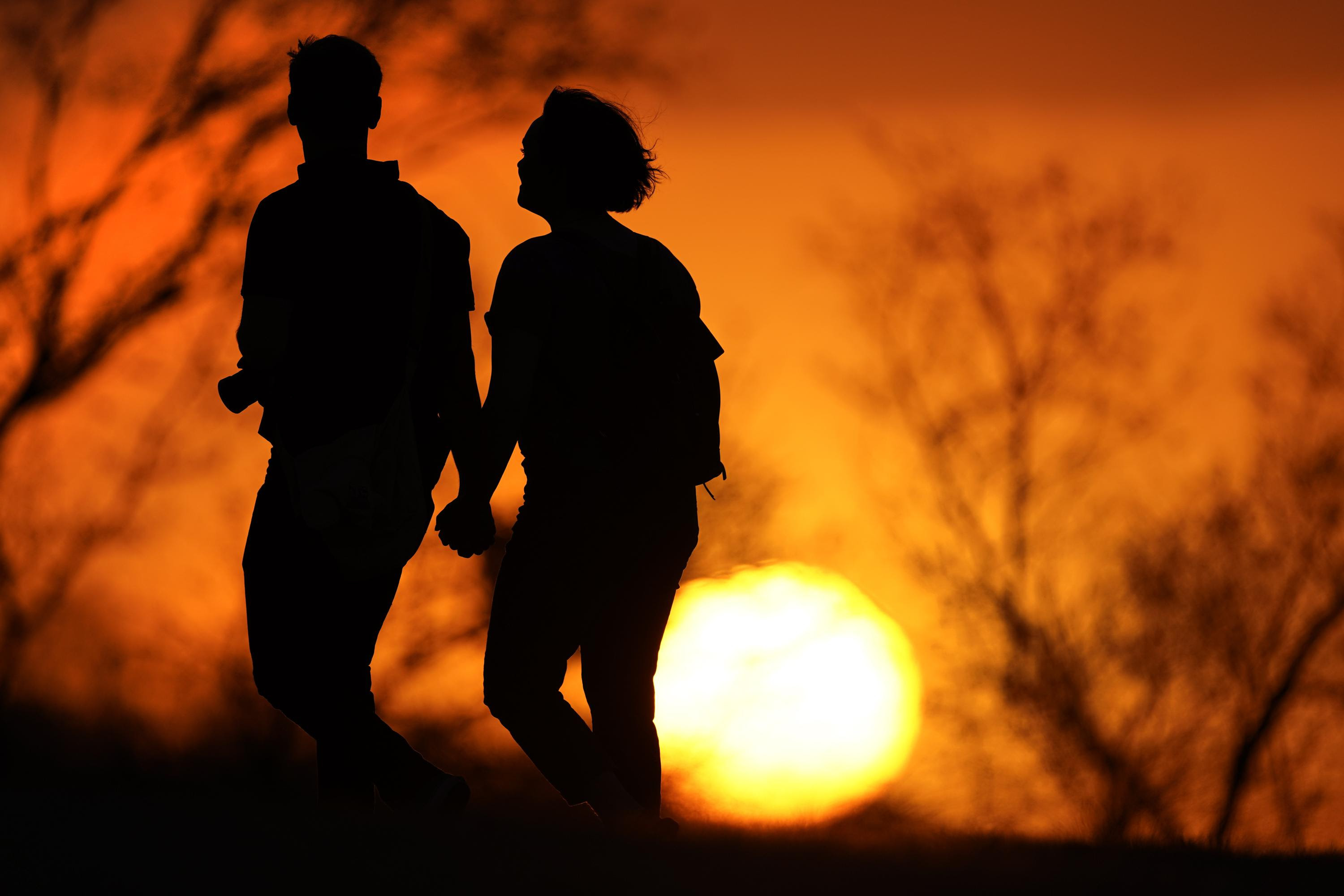 NEW YORK (AP) — U.S. life expectancy fell by a year and a half in 2020, the largest one-year decline since World War II, public health officials said Wednesday. The decrease for both Black Americans and Hispanic Americans was even worse: three years….Read More
TOKYO (AP) — The Tokyo Olympics should not be judged by the tally of COVID-19 cases that arise because eliminating risk is impossible, the head of the World Health Organization told sports officials Wednesday as events began in Japan. …Read More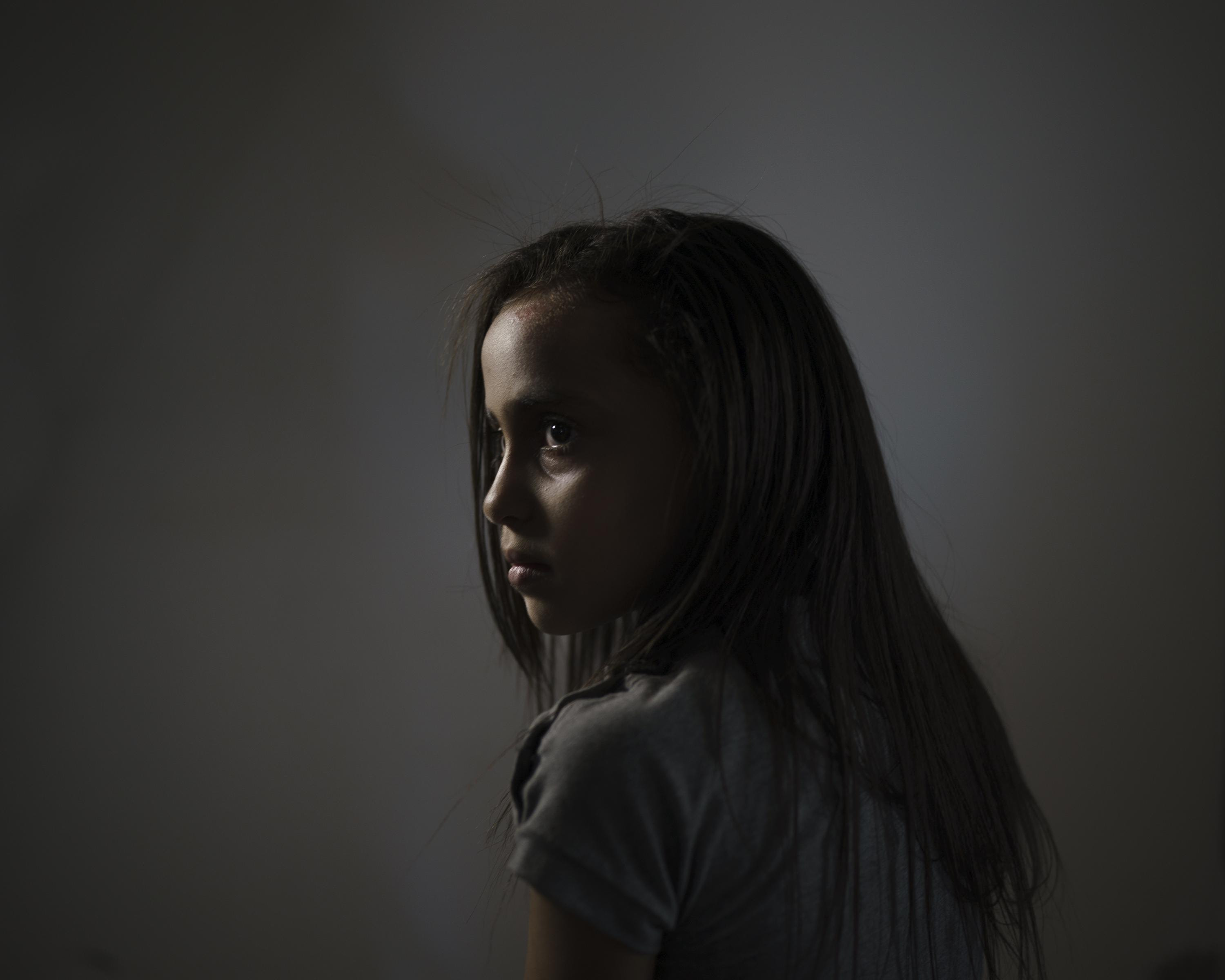 With schools shuttered due to the war, the coronavirus and the summer hiatus, Gaza's children have little to keep them occupied as they wade through the wreckage. Most are poor; more than half the population lived in poverty before the pandemic and w…Read More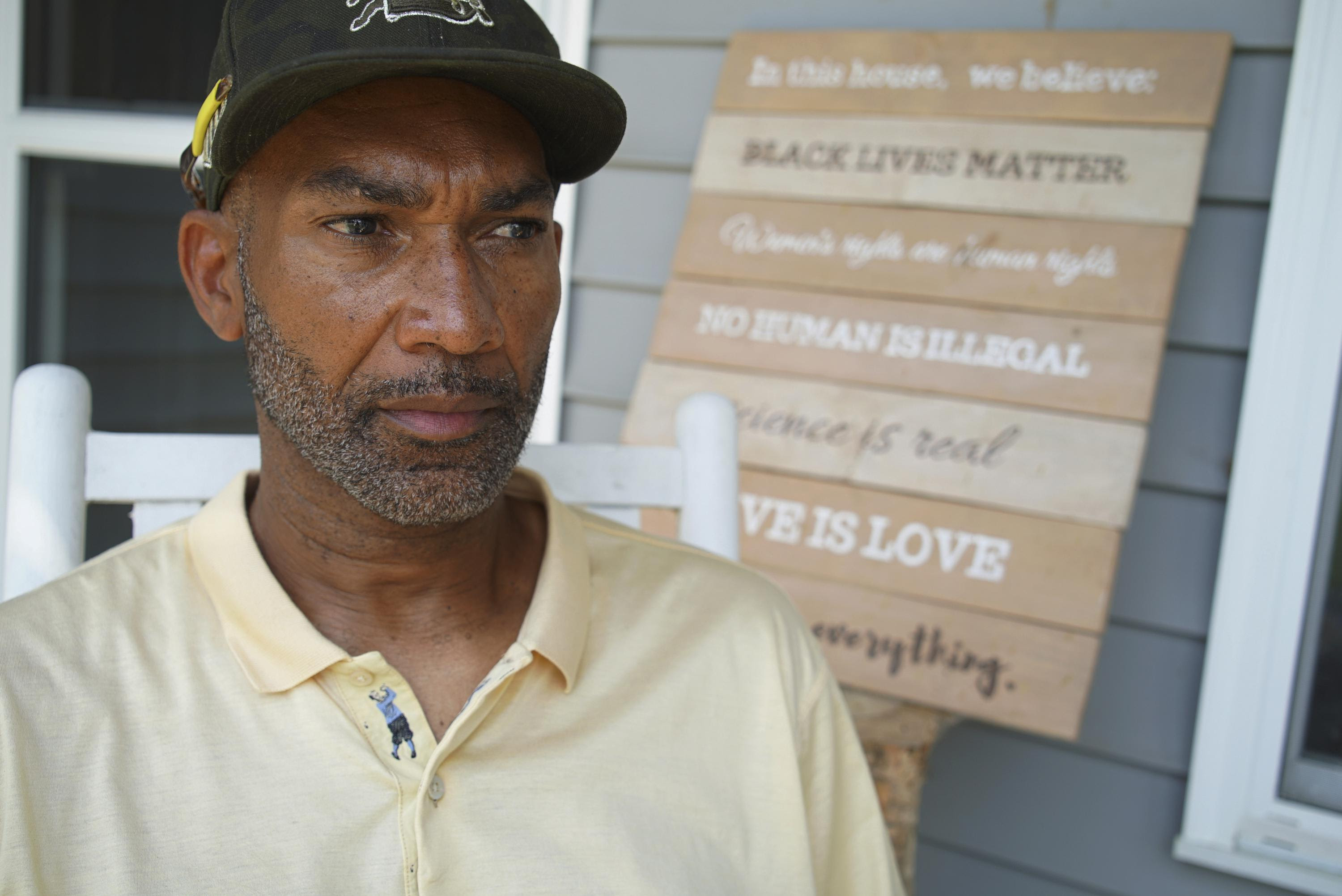 Landscaping was hardly his lifelong dream. As a teenager, Alton Lucas believed basketball or music would pluck him out of North Carolina and take him around the world. In the late 1980s, he was the right-hand man to his musical best friend, Youtha An…Read More
JERUSALEM (AP) — Israel's prime minister vowed Tuesday to "act aggressively" against the decision by Ben & Jerry's to stop selling its ice cream in Israeli-occupied territories, as the country's ambassador to the U.S. urged dozens of state governors …Read More
The post World View: US Life Expectancy Down, Drug War has Imprisoned Millions of Blacks, Weinstein to Face More Accusers, More appeared first on The St Kitts Nevis Observer.