WASHINGTON (AP) — The U.S. will reopen its land borders to nonessential travel next month, ending a 19-month freeze due to the COVID-19 pandemic as the country moves to require all international visitors to be vaccinated against the coronavirus….Read More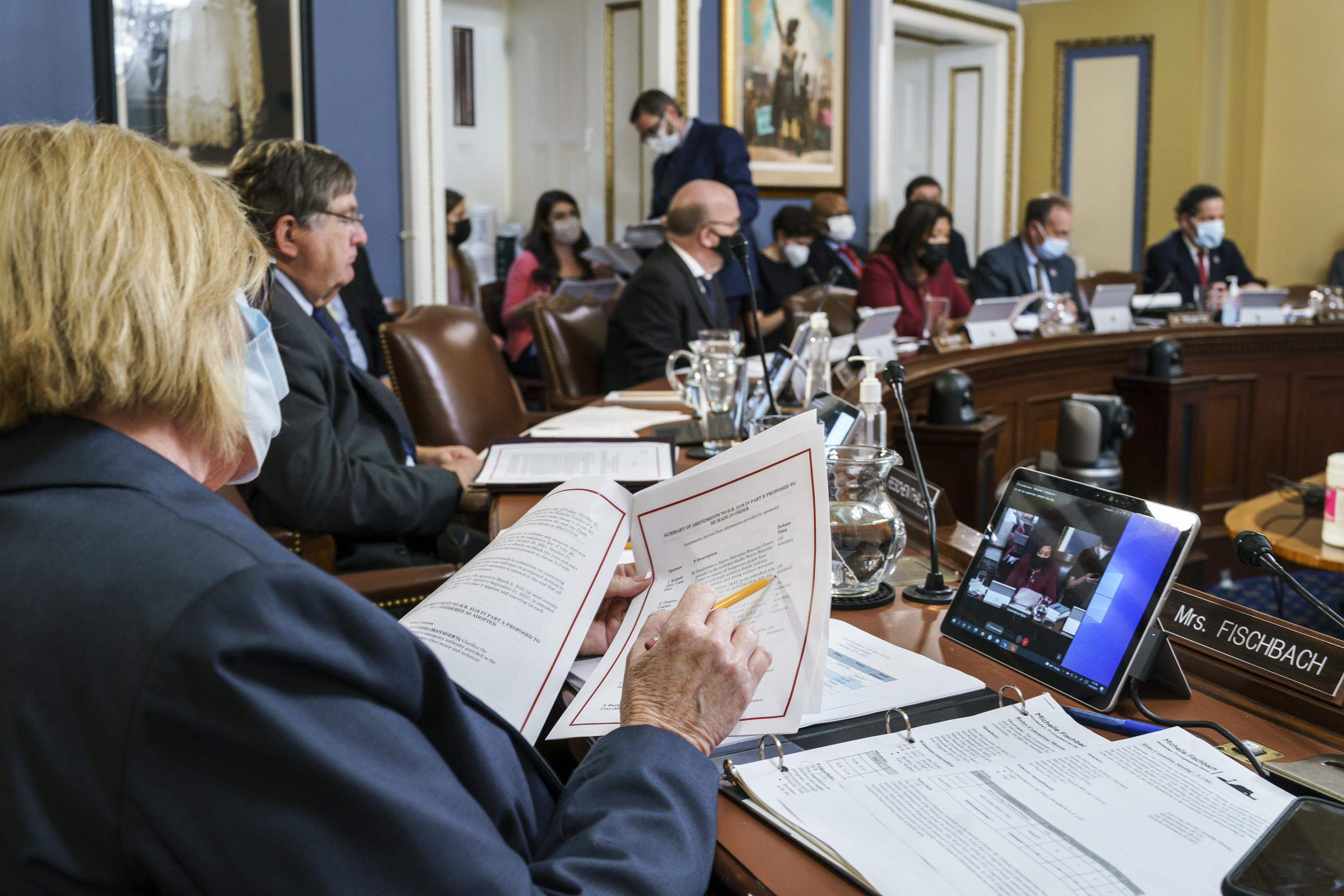 WASHINGTON (AP) — Members of the House on Tuesday pushed through a short-term increase to the nation's debt limit , ensuring the federal government can continue fully paying its bills into December and temporarily averting an unprecedented defau…Read More
ONBOARD THE GEO BARENTS OFF LIBYA (AP) — Osman Touré was crying from the pain of repeated beatings and torture as he dialed his brother's cellphone number. "I'm in prison in Libya," Touré said in that August 2017 call. …Read More
VAN HORN, Texas (AP) — Actor William Shatner counted down Wednesday to his wildest role yet: riding a rocket into space, courtesy of "Star Trek" fan Jeff Bezos….Read More
RICHMOND, Va. (AP) — Terry McAuliffe, the Democratic candidate for Virginia governor, on Tuesday called on leaders in Washington from both parties — including President Joe Biden — to "get their act together," while pushing Senate Democrats to s…Read More
Good morning. Here is today's selection of top stories from The Associated Press at this hour to begin the U.S. day.
The Associated Press
Advancing the Power of Facts
WASHINGTON (AP) — The U.S. will reopen its land borders to nonessential travel next month, ending a 19-month freeze due to the COVID-19 pandemic as the country moves to require all international visitors to be vaccinated against the coronavirus….Read More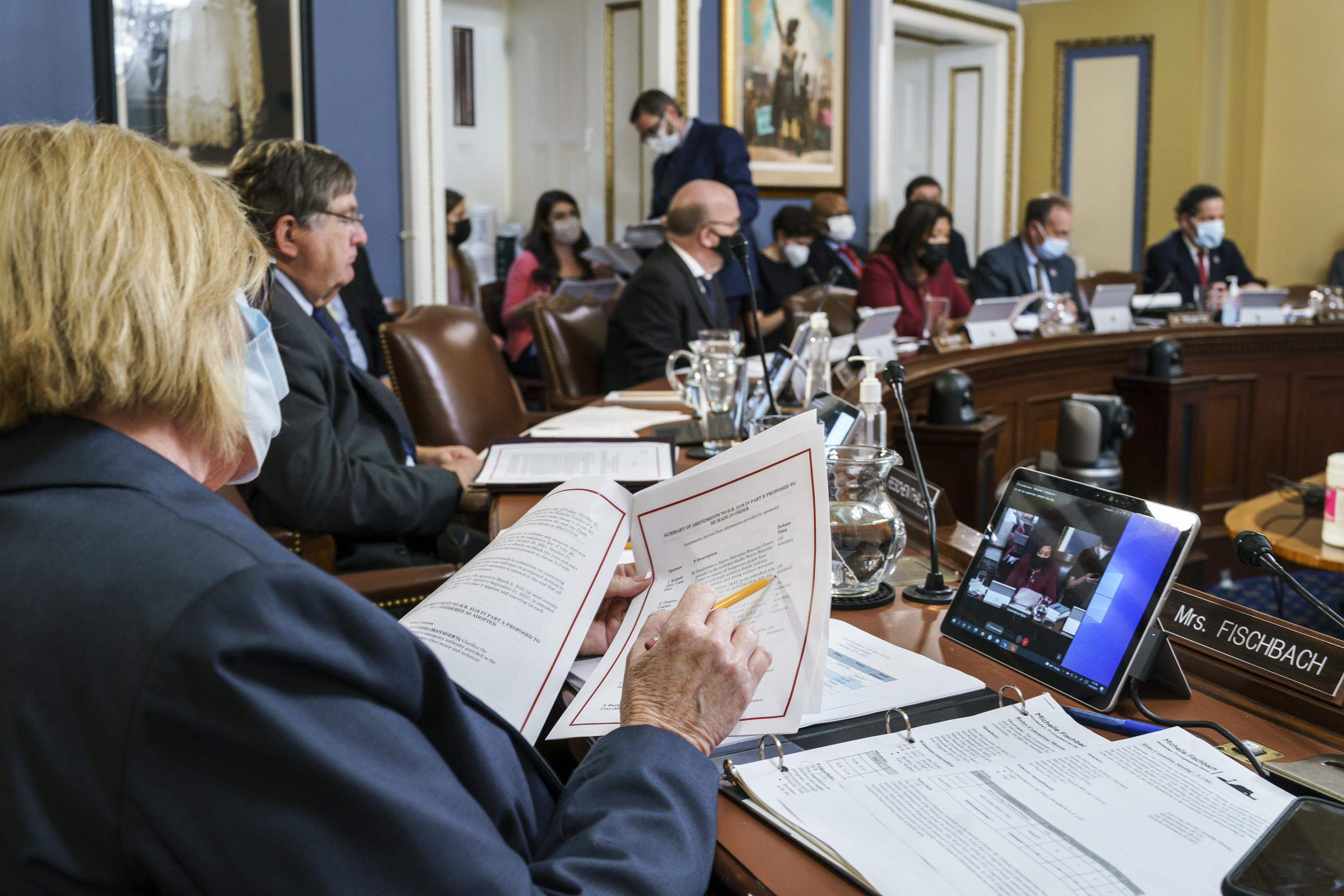 WASHINGTON (AP) — Members of the House on Tuesday pushed through a short-term increase to the nation's debt limit , ensuring the federal government can continue fully paying its bills into December and temporarily averting an unprecedented defau…Read More
ONBOARD THE GEO BARENTS OFF LIBYA (AP) — Osman Touré was crying from the pain of repeated beatings and torture as he dialed his brother's cellphone number. "I'm in prison in Libya," Touré said in that August 2017 call. …Read More
VAN HORN, Texas (AP) — Actor William Shatner counted down Wednesday to his wildest role yet: riding a rocket into space, courtesy of "Star Trek" fan Jeff Bezos….Read More
RICHMOND, Va. (AP) — Terry McAuliffe, the Democratic candidate for Virginia governor, on Tuesday called on leaders in Washington from both parties — including President Joe Biden — to "get their act together," while pushing Senate Democrats to s…Read More
The post World View: US Borders to Reopen, Migrant Abuse, Capt. Kirk to Blast Off, Pacific Storms, More appeared first on The St Kitts Nevis Observer.